Malcolm A. Noyes Apartments at Millbrook Estates
290 East Bridge Street, Westbrook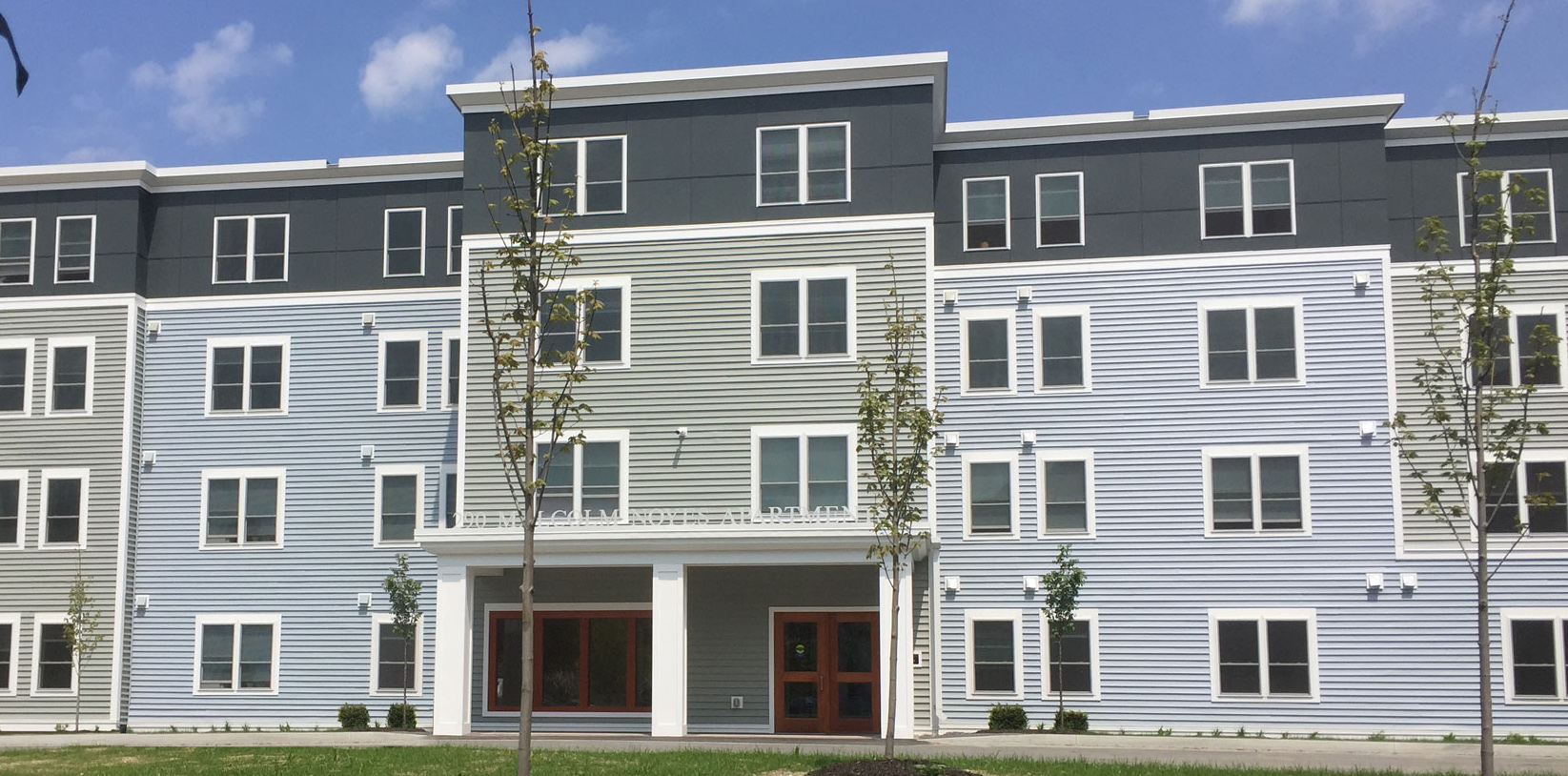 55 and over? Time to Right Size?
Located on convenient East Bridge Street in Westbrook, Malcolm A. Noyes Apartments is offering one bedroom apartments with off-street parking, on-site laundry, and professional on-call maintenance all in a residential neighborhood.  One pet under 20 pounds is permitted. Rent ranges $725-$886. All utilities included. Income min/max by household size apply. Westbrook Housing does not allow smoking in any of our buildings.
To apply, please download an application or pick one up weekdays from 8:00 A.M.- 4:00 P.M. at 30 Liza Harmon Drive in Westbrook, or call (207) 854-9779 and ask to have one mailed to you.
Leasing begins May 1st.
Apartment is 610 square feet
Close to Metro bus stop
Walking trails
Large community room
Great quiet location with on-site parking and laundry facility
Resident Service Coordinator available
Smoke-free community
Large community room
Great quiet location with on-site parking and laundry facility
Resident Service Coordinator available
Smoke-free community